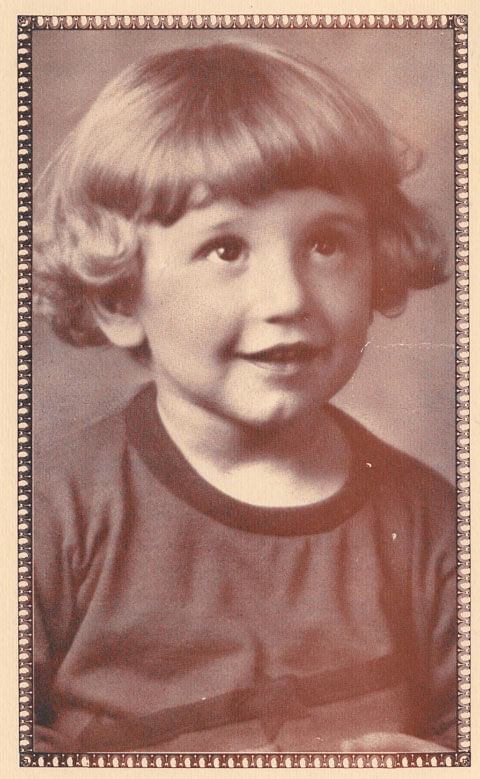 The story of our company begins in 1929 with the birth of Bill Alter, the son of Eastern European immigrants who left their small shtetl in Poland to seek a better life in America.
1929
Bill's parents came from a hardscrabble background but they gave him a piece of advice that he carried with him throughout his life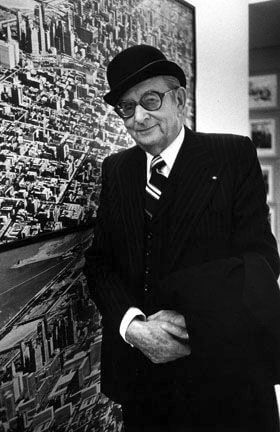 The turning point of Bill Alter's life came when he visited the office of legendary real estate tycoon Arthur Rubloff and offered to work for free in exchange for learning the business.
Alter began with a $3,000 loan from Bill's parents to build a single-family home at Peterson and Kimball on Chicago's North Side. Although the rookie homebuilder failed to do the necessary due diligence to do this successfully, he learned an expensive lesson and always carried this experience with him.
1950s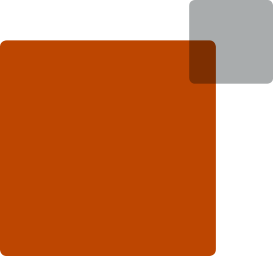 Bill became Chicago's first land broker and then a homebuilder, who constructed nearly 7,000 homes for postwar first-time buyers. He became known as the "sky broker" because of his practice of scouting sites from the air in a twin-engine airplane.
The defining moment of Bill's early career as a homebuilder came in south suburban Markham, IL, where he developed Kingston Green, the first residential community for middle-income minority buyers. With Olympian Jesse Owens as his national spokesman, Bill brought the American dream to families who previously had been excluded from home ownership.
1960s
In the following years, the projects grew larger and more complex as Bill worked to move the company from a commodity builder to a one-stop solutions provider for major corporations in multiple national markets.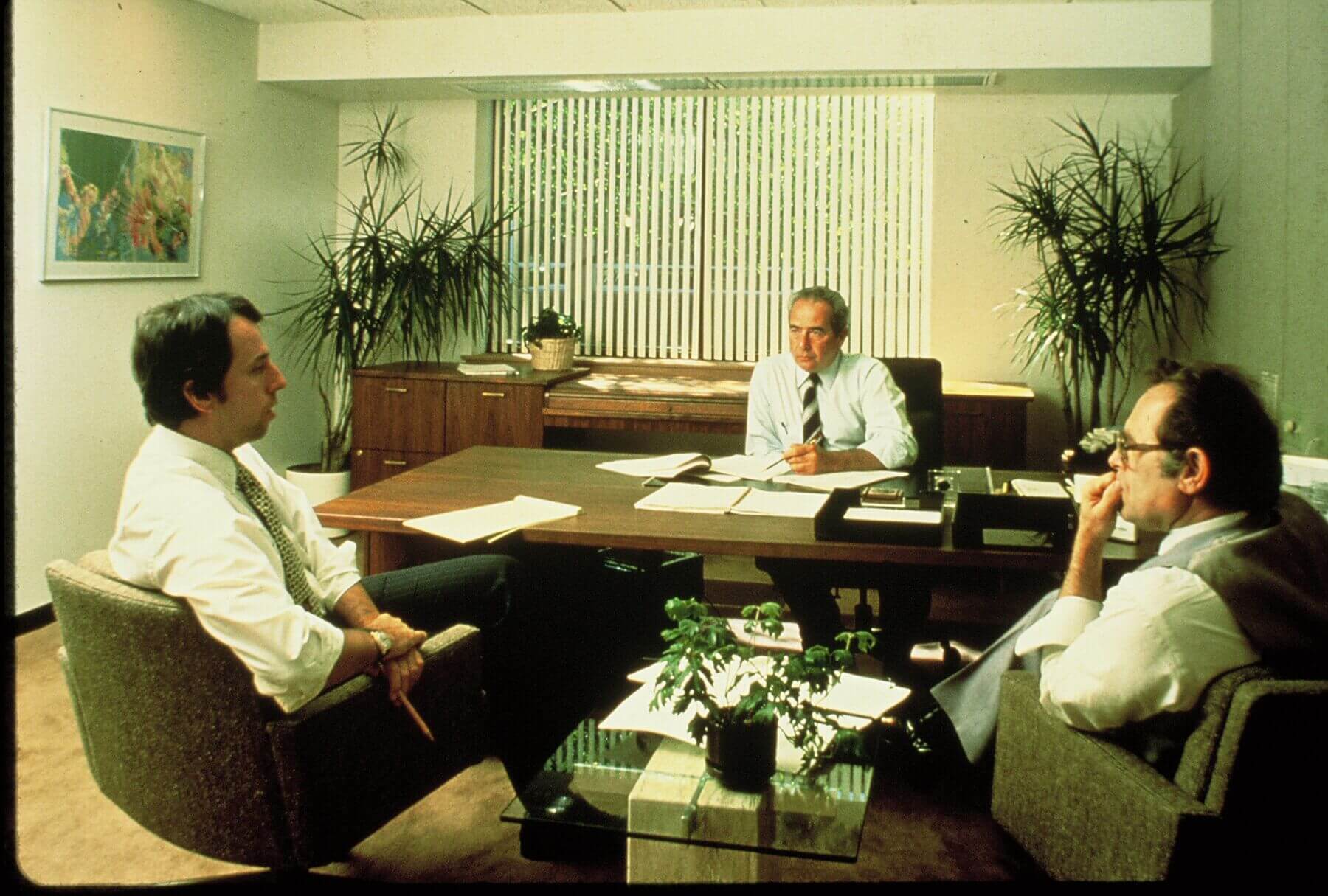 A shrewd businessman, Bill assembled a core group of executives – comprised of Mort Borkan, Sam Gould, Randy Thomas, Ron Siegel and Richard Gatto – who have been together for more than 3 decades and led the company to its position as one of the industry's top 10 developers.
1970s
As a leading urban-planning expert, Bill pioneered seminal concepts in real estate, such as the early use of planned-unit developments (PUDs); the design/build construction delivery method; and the development of suburban office/service-center campuses. He was also a nationally renowned expert on real estate issues, testifying on Capitol Hill and advising Governor William Stratton of Illinois on metropolitan planning with the Alter Plan for Illinois.
During the 1980s, Alter began focusing on the advantages of providing single-source, turnkey development to corporate clients and became the Midwest's foremost build-to-suit developer. During the next two decades, its national build-to-suit program led to industry-leading facilities for a Who's Who of Corporate America.
1980s
Alter entered the Atlanta market in the 1980s, Phoenix and Washington, D.C. in the 1990s, and Southern California in the 2000s, expanding its national reach to every part of the United States.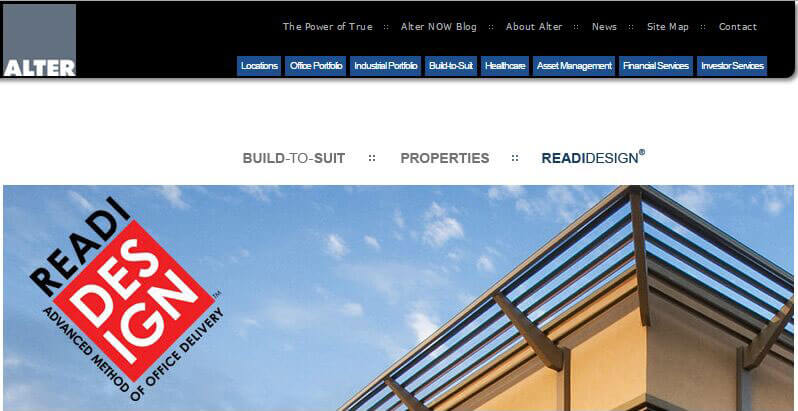 In the 1990s, Alter gained national attention and numerous awards for pioneering a new way to develop build-to-suit office buildings that would shave as much as a third off the cost and three months off the construction schedule. A series of leading-edge model office buildings based on our 50-year track record of creating Class A assets, ReadiDesign was lauded by the Wall Street Journal and other publications and sparked a revolution in the industry.
1990s
By the 1990s, Alter had become one of the Top 5 office developers in the United States with projects in 25 markets around the country.
Bill Alter was succeeded by his son, Michael, although he remained Chairman and was involved in the business until his death in 2008. He was survived by his wife, Evelyn; his children Michael, Harvey, Jennie, and Jonathan; two stepchildren; and 13 grandchildren.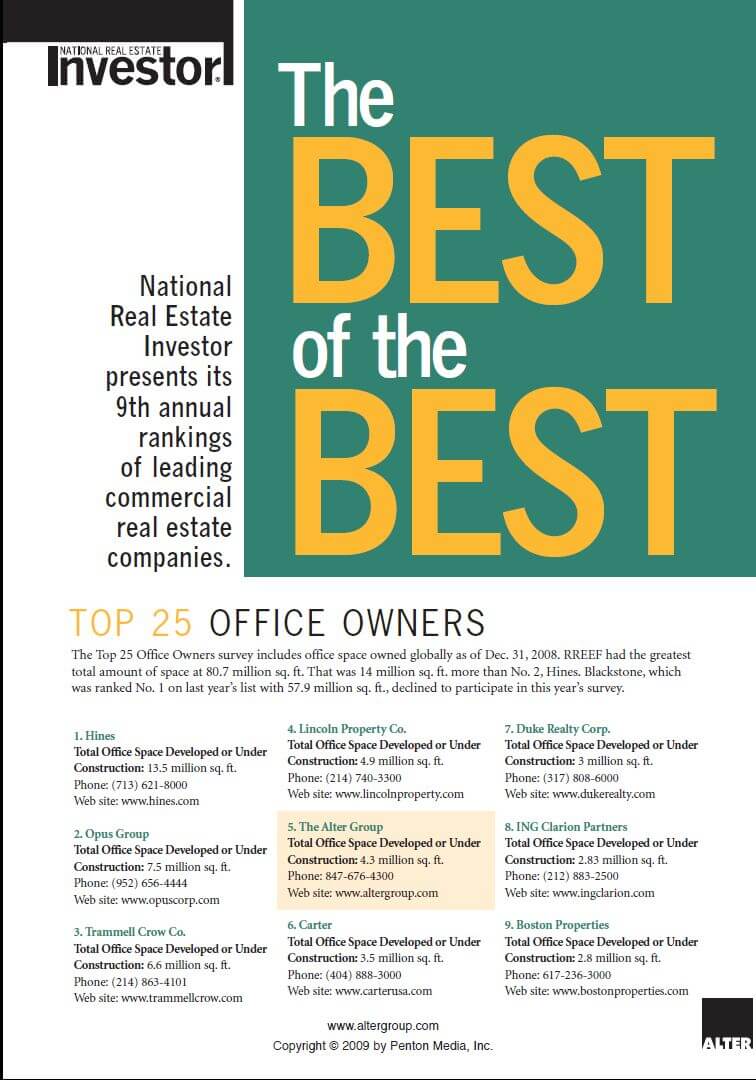 Under Michael Alter, the company set out on a bold new direction, selling its legacy assets and creating a capital pipeline that would fund the next chapter of the company's history.
2000s
Alter's next phase included downtown high rises and new master-planned campuses like Loudoun Gateway in Washington DC, Brookside in Atlanta and Peoria Center at Arrowhead in Phoenix.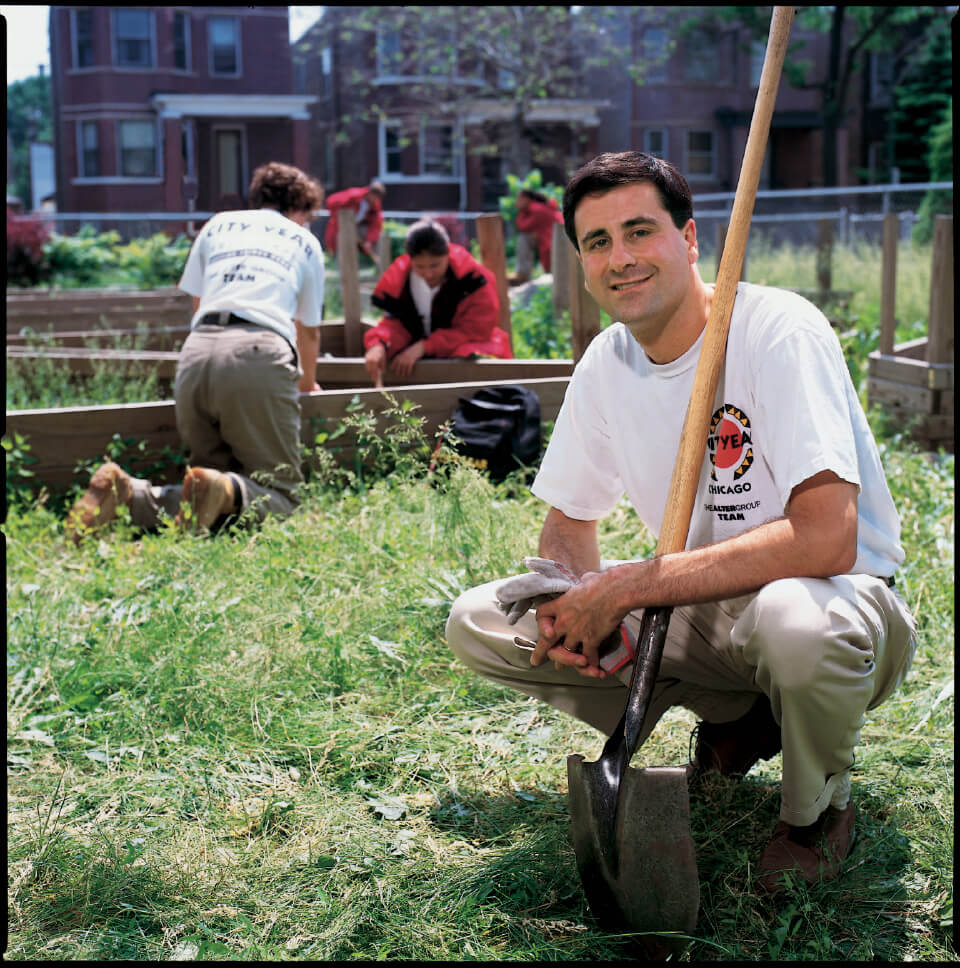 Along the way, Michael continued the company's legacy of philanthropy, starting City Year Chicago, a model youth service program to mentor a whole new generation of leaders.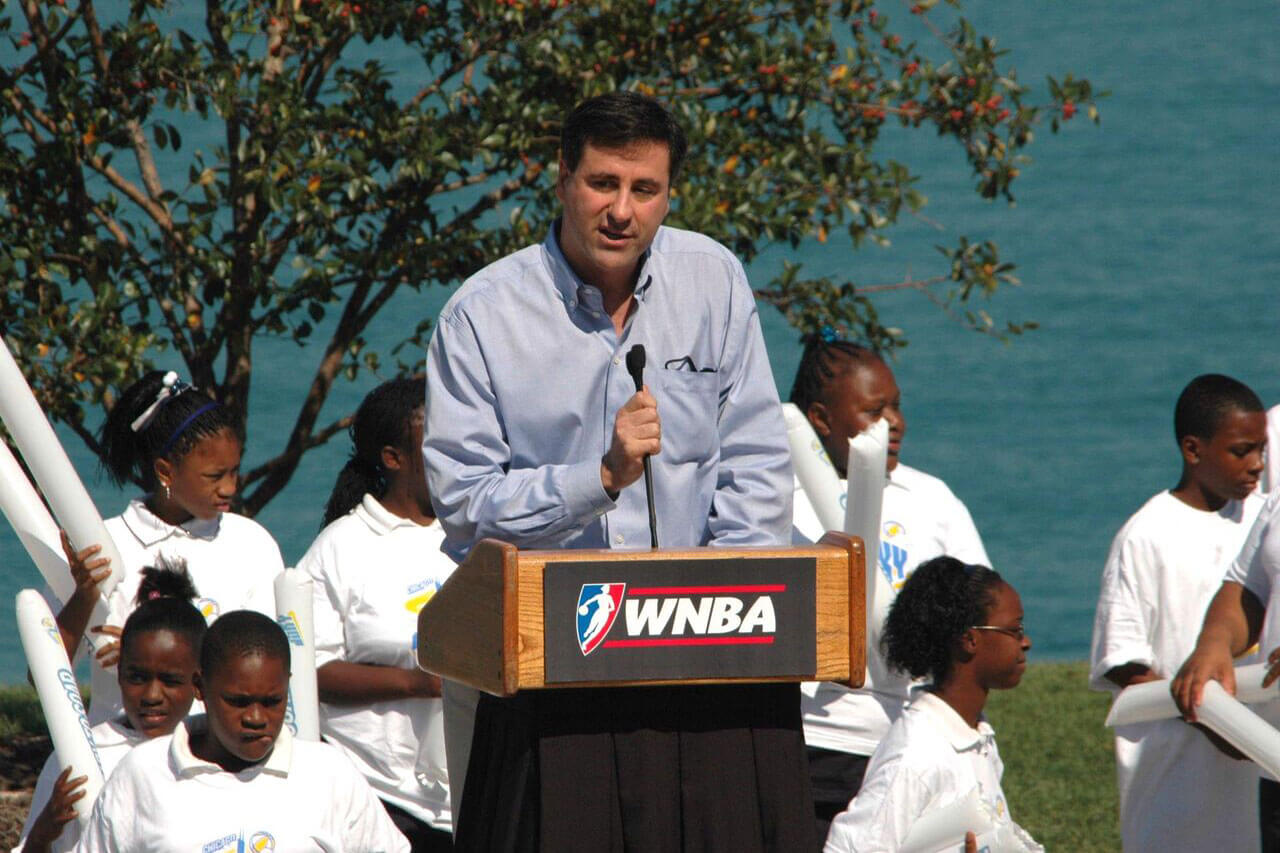 A former high school basketball player, Michael brought the WNBA to Chicago, creating the Chicago Sky. The new team offered a new platform for stellar professional women athletes and has inspired generations of young women.
Over a half century, Alter has developed more than $1 billion of space in markets stretching from Phoenix and California to Chicago to Georgia and Florida to Washington, D.C. For this and its track record across five major economic cycles, it was named the 2010 National Developer of the Year – the industry's highest award.
To mark its 60th Anniversary, Alter commissioned a special video to celebrate its clients, culture and collaboration which remain its defining traits.